Viminacium
Viminacium was an important Roman army base in the province of Moesia Superior. In the reign of the emperor Gordian III Viminacium received the right to mint coins and a mint was opened here.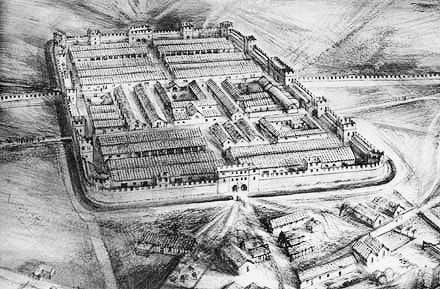 In contrary to many other provincial mints the coins struck in the mint of Viminacium have Latin texts. This makes them for many collectors more accessible and collectible than coins from the mints who used Greek texts. The mint struck mainly copper (bronze) based coins like asses, dupondi and sestertii. Later the mint also began to strike silver antoniniani and some gold aurei. The exact date of the beginning of the first silver emisions is not precisely known.

Looking at the dates on the coins the mint produced copper (bronze) coins until the local year XVI (254/255). However in the reign of the emperor Valerian (253-260) and his son Gallienus (253-268) the mint probably produced silver antoniniani until 257/258. Around that time the mint was closed. Maybe the revolt of Ingenuus had something to do with it but this is not sure. Ingenuus was a high official in the governement of Gallienus who wanted to overthrow Gallienus rule.

Dacia
The mint in the province of Dacia was opened in 246 in the reign of the emperor Philip I. The coins struck in this mint resemble very much the coins struck in Viminacium and also have Latin texts. Looking at the dates on these coins the mint in Dacia struck copper (bronze) coins a little longer namely until the year 256/257.